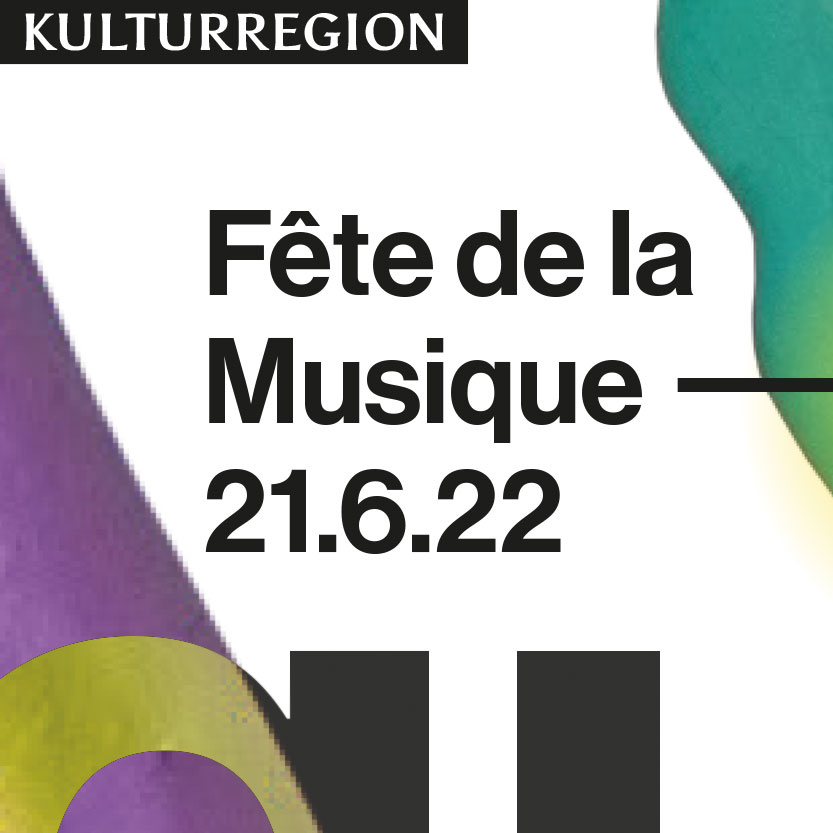 Stages in the city center
The time has come: In 2022 we finally want to dance with you again through the Chemnitz city center for the Fête de la Musique!
After the very limited opportunities for music and dancing in the past two years and a somewhat different (but still very nice) Fête in the Spinnerei 2021, it is now time to revive the original idea of the music festival. We are currently planning a Fête on June 21, 2022 as you know it: Various stages in the city center with musicians across all genres, a joint stage with the Municipal Music School and numerous spots for street musicians. In addition there will be cozy places to rest, delicious food and cool drinks. Whether and to what extent this year's festival will be influenced by restrictions concerning the Corona Virus, we can not yet say – but we will keep you up to date here and on our social media channels. But one thing is for sure: We are waiting in the wings and can't wait to finally celebrate with you again!
So mark your calendars for June 21 from 4 p.m. – it will be the best Tuesday of the year!
"Libre à chacun de témoigner par son instrument de musique de sa joie à voir l'été revenir. //
Everyone is free to testify with their musical instrument how happy they are about the return of summer."
The Fête de la Musique in the cultural region
With around half a million inhabitants, the Chemnitz region is a densely populated conurbation in Europe with enormous cultural potential. The European Capital of Culture 2025 invites you to discover the region, to see it with different eyes, perhaps even to leave familiar paths.
In the spirit of the European Capital of Culture Chemnitz2025, we would like to extend the Fête de la Musique into the cultural region, which will happen this year for the first time on 21.06.2022.
The Spinnerei e.V. has been able to inspire the following municipalities to cooperate – Stollberg, Zwönitz, Bockendorf, Pockau-Lengefeld, Zschopau, Mittweida and Zwickau. So take advantage of the Chemnitz-Verkehrs-Modell to take a look there, too. The region opens itself over it a musical connection, which invites to experience and exchange. For street music enthusiasts participation is encouraged. For more information please have a look at the pages of the respective cities.